8 Things You Never Thought You'd Find in MO Wine Country
September 25, 2018
Missouri is 
home to more than 130 wineries located all across the state. Each offers a unique experience, but here is a list of a few things you might never have expected to find while visiting Missouri wine country.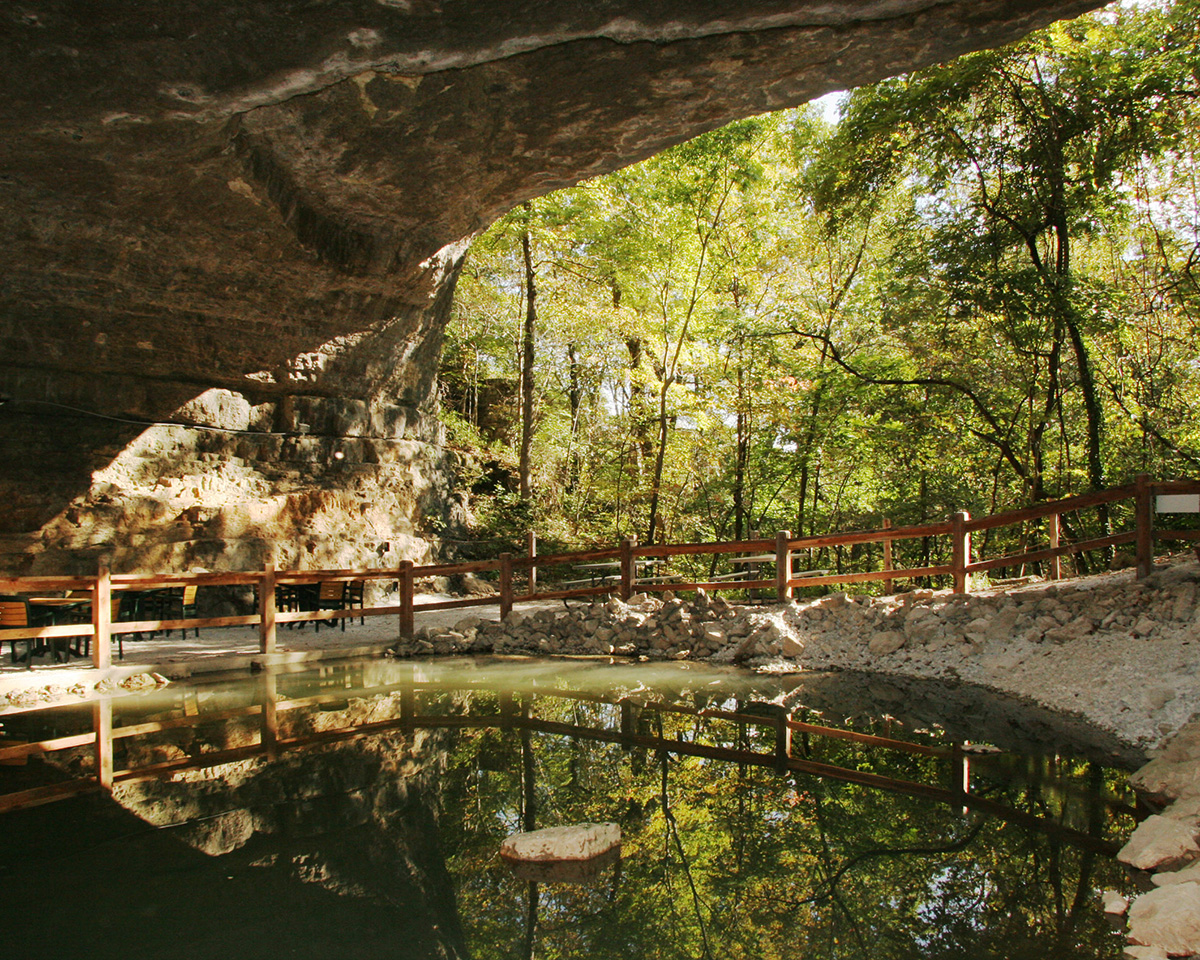 1. A cave where you're encouraged to relax, sip wine, and go ahead and dunk it.
Cave Vineyard and Distillery [1] is located in Ste. Genevieve and boasts a huge saltpeter cave where it's always the perfect temperature to enjoy a glass of Missouri wine with… biscotti? Yes, biscotti! The winery offers a variety of delicious, homemade biscotti from a recipe that's been passed down from generation to generation in this Italian heritage family. They even encourage you to "Go ahead and dunk it!" in your wine. Don't knock it until you've tried it!
*We'd be remiss if we didn't mention that you can explore caves near another winery in the Show-Me State, Cave Hollow West Winery [2], which is in the Mark Twain Cave Complex in Hannibal.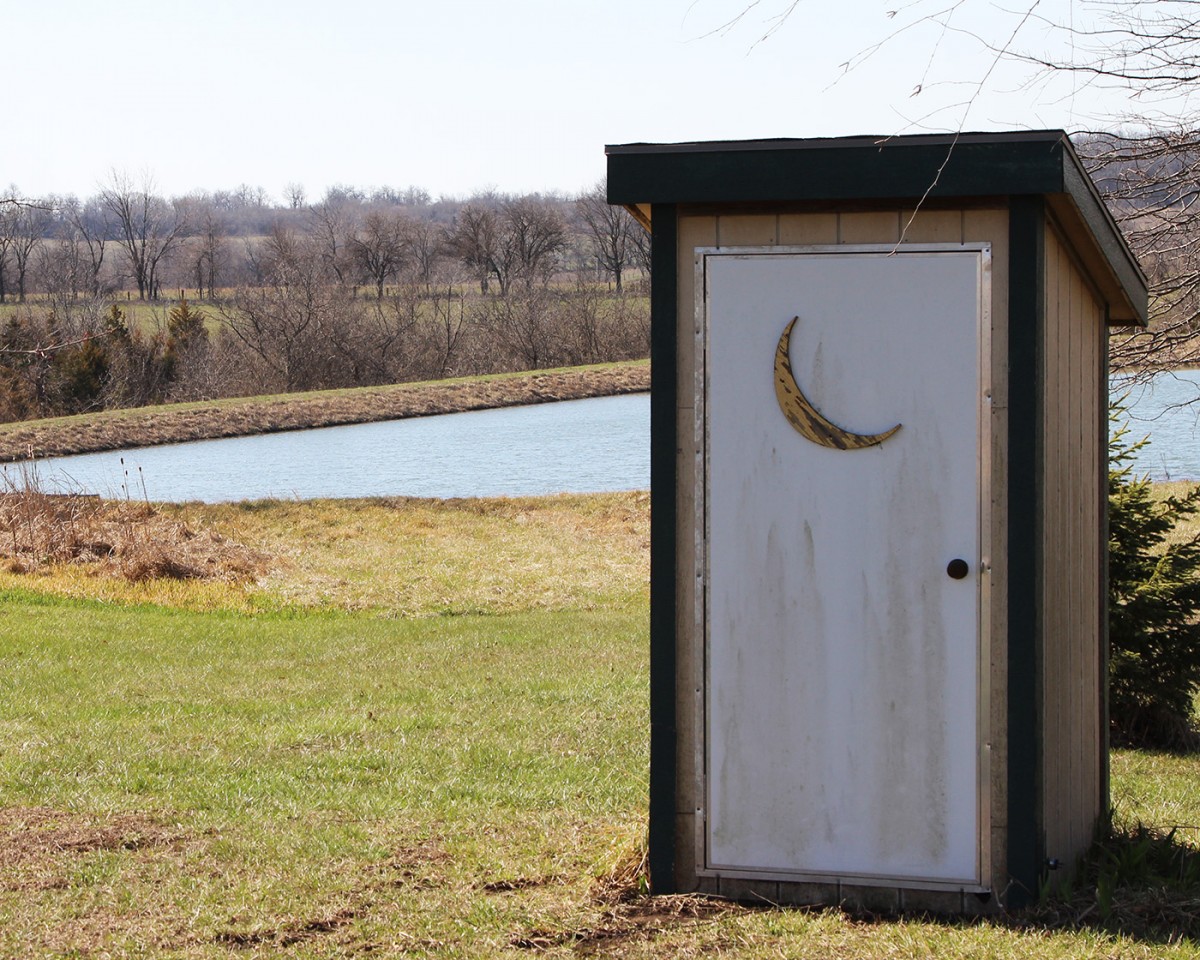 2. An outhouse.
Odessa Country Winery [3] welcomes you to a truly quaint experience complete with serene views, a relaxed atmosphere and, yes, an outhouse. Take a break from the hustle and bustle and enjoy a quiet and low-key escape on the back roads of Odessa.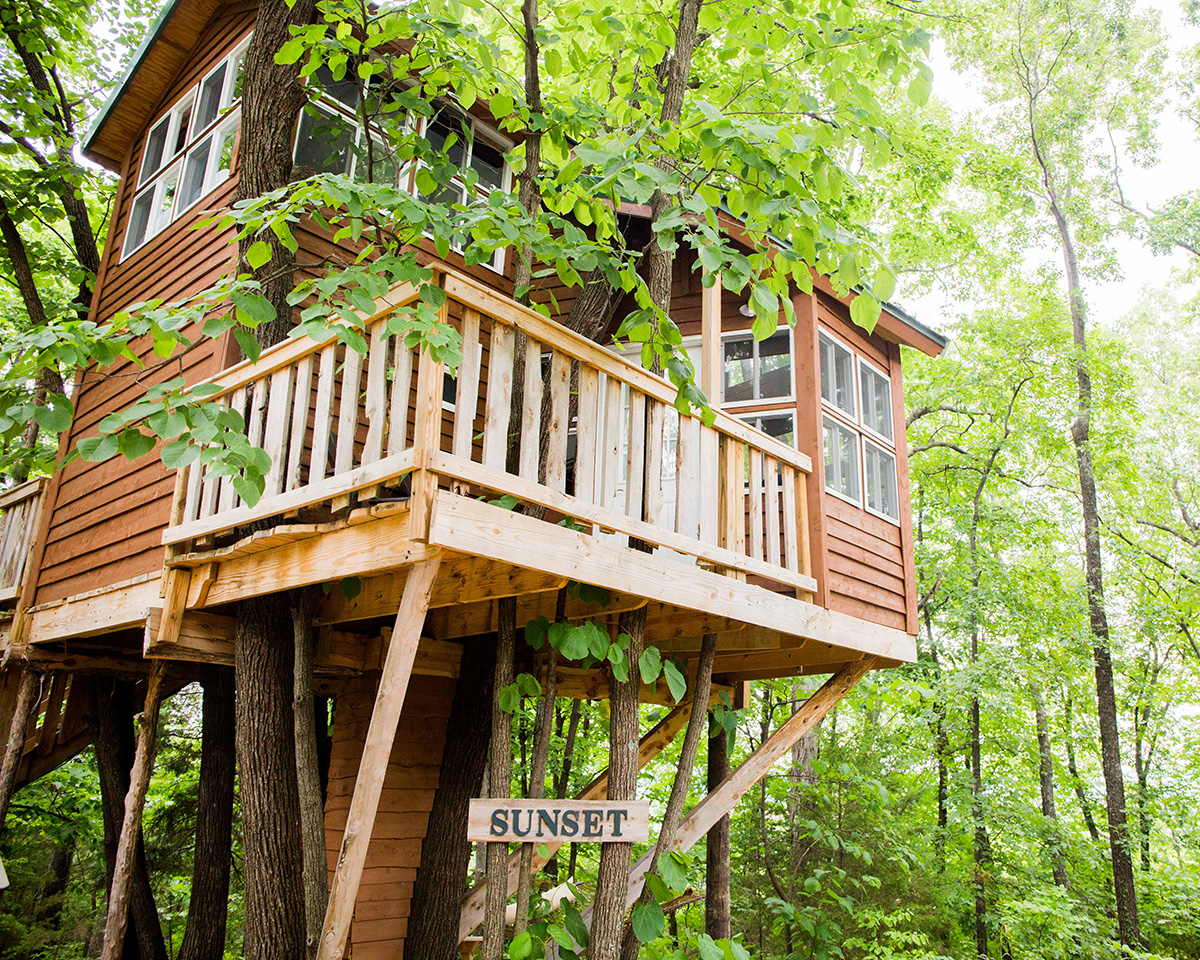 3. A treehouse Bed and Breakfast.
Live your Swiss Family Robinson fantasy at The Cottage in Hermann [4]. You can stay in a beautiful tree house where you awake to a tree-top view and sip your wine among the birds. Nestled in one of Missouri's oldest wine regions, The Cottage offers uniquecharm and first-class service to visitors.
4. A haunted orphanage with a strong paranormal following.
Featured on several paranormal TV shows and presentations, Belvoir Winery and Inn [5] is housed in a historical building that was an Odd Fellows home and an orphanage. Taking a tour of this beautiful building may leave you with goosebumps, but it's certainly an unforgettable experience in Missouri wine country.
5. A boat-ward entrance.
Captain your vessel right up to
Buffalo Creek Winery
[6]
from the Lake of the Ozarks. Looking for a fun stop while you're cruising the Lake? This is it! This small winery is only open seasonally, but we doubt you'll be on the water in the middle of the winter anyway. (You can also access Buffalo Creek Winery via roads if you are less maritime inclined.)
6. A human foosball court.
7C's Winery [7] in Walnut Grove near Springfield offers a relaxed atmosphere far from the business of the city. In addition to locally crafted wines and meads, you'll find a human foosball court where you and your friends can make memories and have a blast.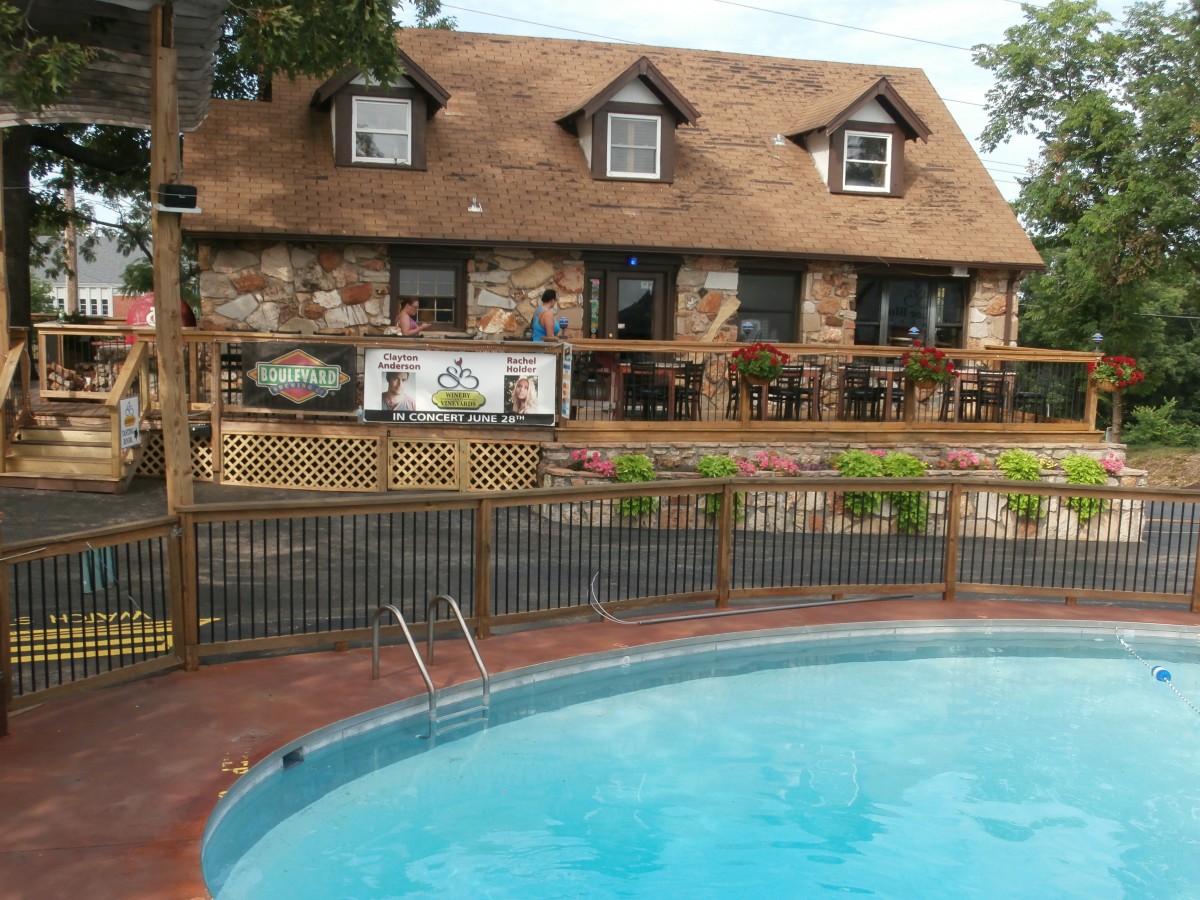 [7]
7. Swimming pools!
Yes, you read that correctly and yes, it's plural. Two wineries in Missouri offer their visitors a pool-side sipping experience. Shawnee Bluff Winery [8] in Lake Ozark has a pool with a lakeside view, complete with a giant wine bottle shaped fountain. Chaumette Vineyards [9] has a pool and pool-side grill (open on the weekends) for the guests enjoying their French-heritage inspired villas.
8. A life-size chess board.
The Gardens at St. James Winery [10] and Public House Brewery in St. James offers a welcoming outdoor space with ample seating, fire pits and a life-size chess board for guests to enjoy. Grab a glass of award-winning wine, a delicious bite to eat and see who gets to say "Checkmate!"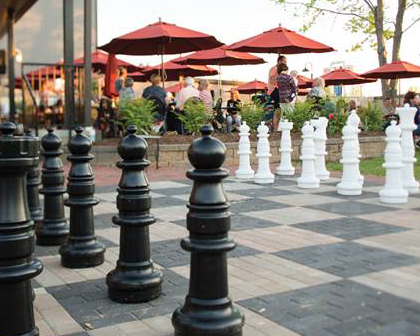 Lake Creek Winery [11] has beautiful views of the Katy Trail and Missouri River Valley in Marthasville. Sit on the deck of their 1860's farm house or engage in a witty game of lawn chess situated between the farmhouse and pergola.
There is always something unique and amazing to discover in Missouri wine country. Explore local wineries on your next vino adventure and keep an eye out for something you may never have expected to find!