MO Wine- The Seasonal Shift
October 03, 2017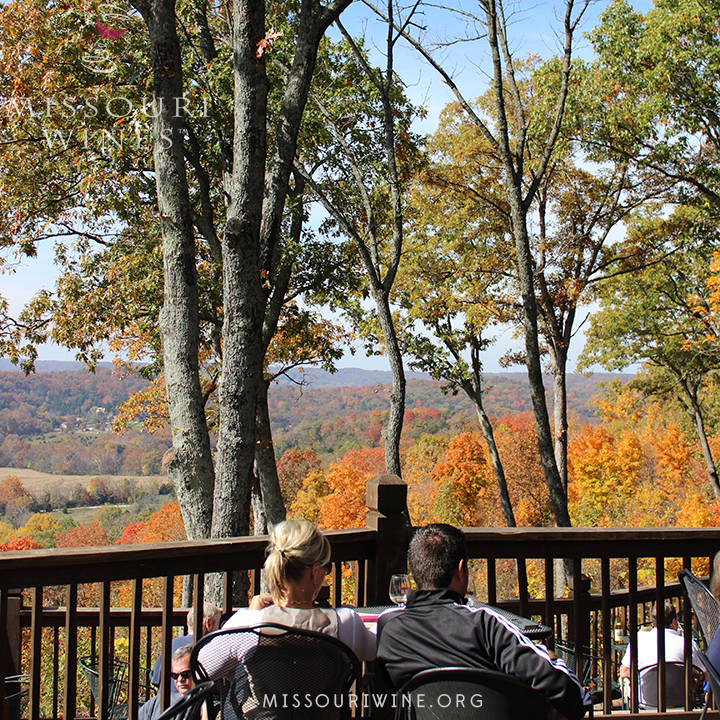 Let's set the scene… there is a chill in the air, the leaves are changing, and fall is upon us. The change in seasons is not only breathtaking (hello fall colors!), but for many of us there seems to be an internal shift as well. We're ready for warm and savory comfort foods, wrapping up in a sweater and slowing things down a little. Often this season also sees a shift in wine preference as well. More red wines and rich flavors. If you're feeling the seasonal shift, here are some ways to make a smooth and delicious transition.
Red Wines and Rich Flavors
The deliciously light and crisp white and rosé wines that were perfect for spring and summer may not cut it as fall arrives. If you're looking for richer flavors try Chardonel, Chambourcin and Norton. Chardonel is a white wine that is full of flavor and can be creamy and rich when aged on oak. Chambourcin is an earthy and often jammy red wine that is very food friendly and great for sipping this season. Norton, Missouri's official state grape, makes big and bold dry red wines. If you're looking for something slightly sweeter, try Concord or look for semi-sweet red wine blends at local wineries.
Fall Favorite Pairings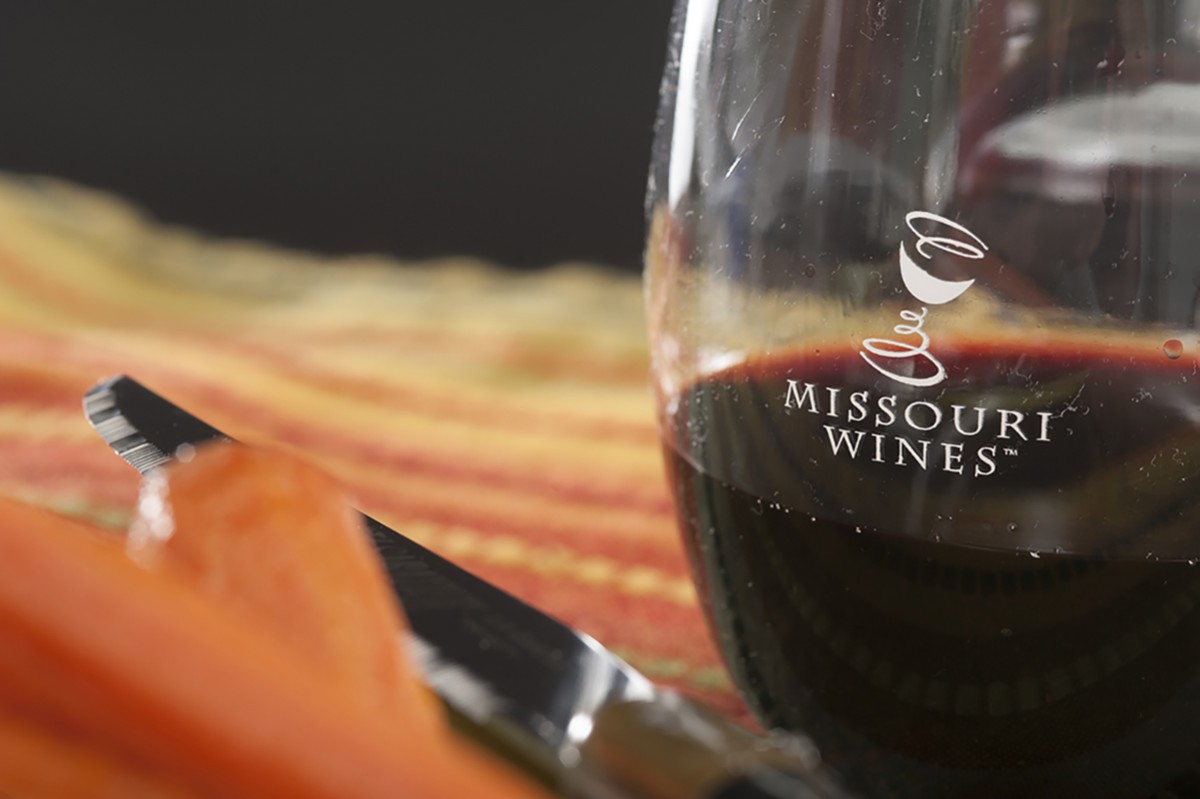 The light fare of summer gives way to more hearty, warming dishes such as butternut squash, mushrooms, roasted chicken and pork. The list goes on and on, but one thing most fall favorites have in common is a heartiness as the temperatures cool. Use this guide [1] to find the perfect pair for delicious seasonal dishes.
Seasonal Sangrias and Such
Who says you can't love apple cider and wine? This Apple Cider Sangria recipe [2] is easy, delicious and perfect for your fall get-togethers. Other seasonal favorites to seek out… pumpkin, apple and cranberry wines. Several wineries around the state make festive seasonal wines that are almost always small batches with limited availability. Some of the wineries that have offered specialty fall wines in the past are: 7Cs Winery, Endless Summer Winery, Hemman Winery, Meramec Vineyards, Riverwood Winery, Ste. Genevieve Winery, St, James Winery, Wenwood Farm Winery, and Windy Wine Co, but wineries across the state are releasing new wines all the time. Head out to Missouri wine country on the hunt for your new fall favorites!
Cheers to the seasonal shift and the Missouri wines that pair no matter the time of year!