Rosé Day
June 12, 2020
Printer Friendly
Did you know June 13 is National Rosé Day? Rosés continue to be a trendy favorite among wine consumers - women and men. There's even a special term coined for the male segment of the population who enjoy rosé wines – brosé. Canned Rosé has even made its debut in Missouri wine country.
The unique flavors, aromas and characteristics of rosé wines vary based on the grapes used, but overall, they are light and fruity. Their light, fruity nature makes them a great pairing for many different foods. Serve chilled for a refreshing summer sipper.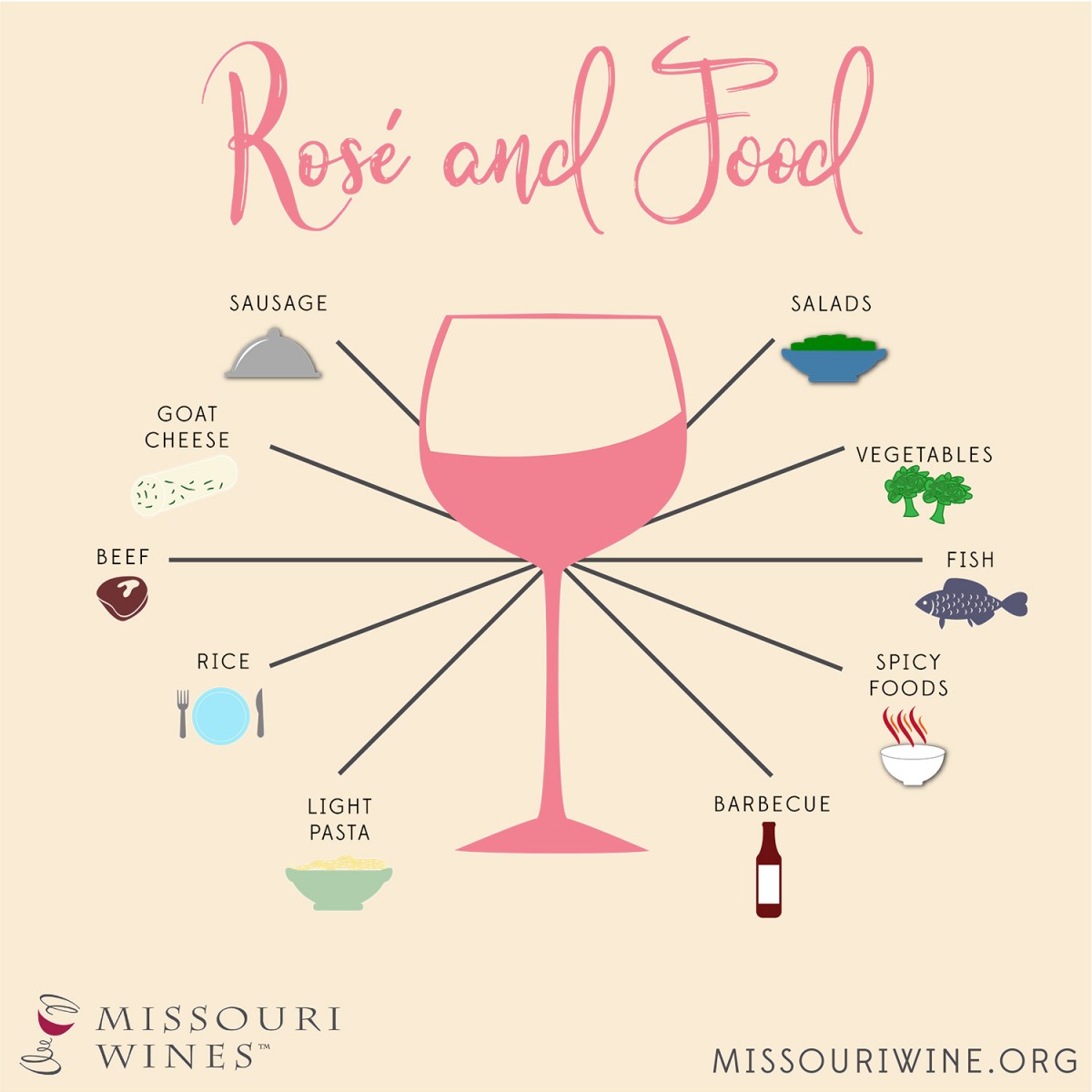 The versatility of rosé wines is another reason they are a crowd favorite, especially since sparkling rosé hit the shelves. A handful of Missouri wineries even offer bubbly rosés.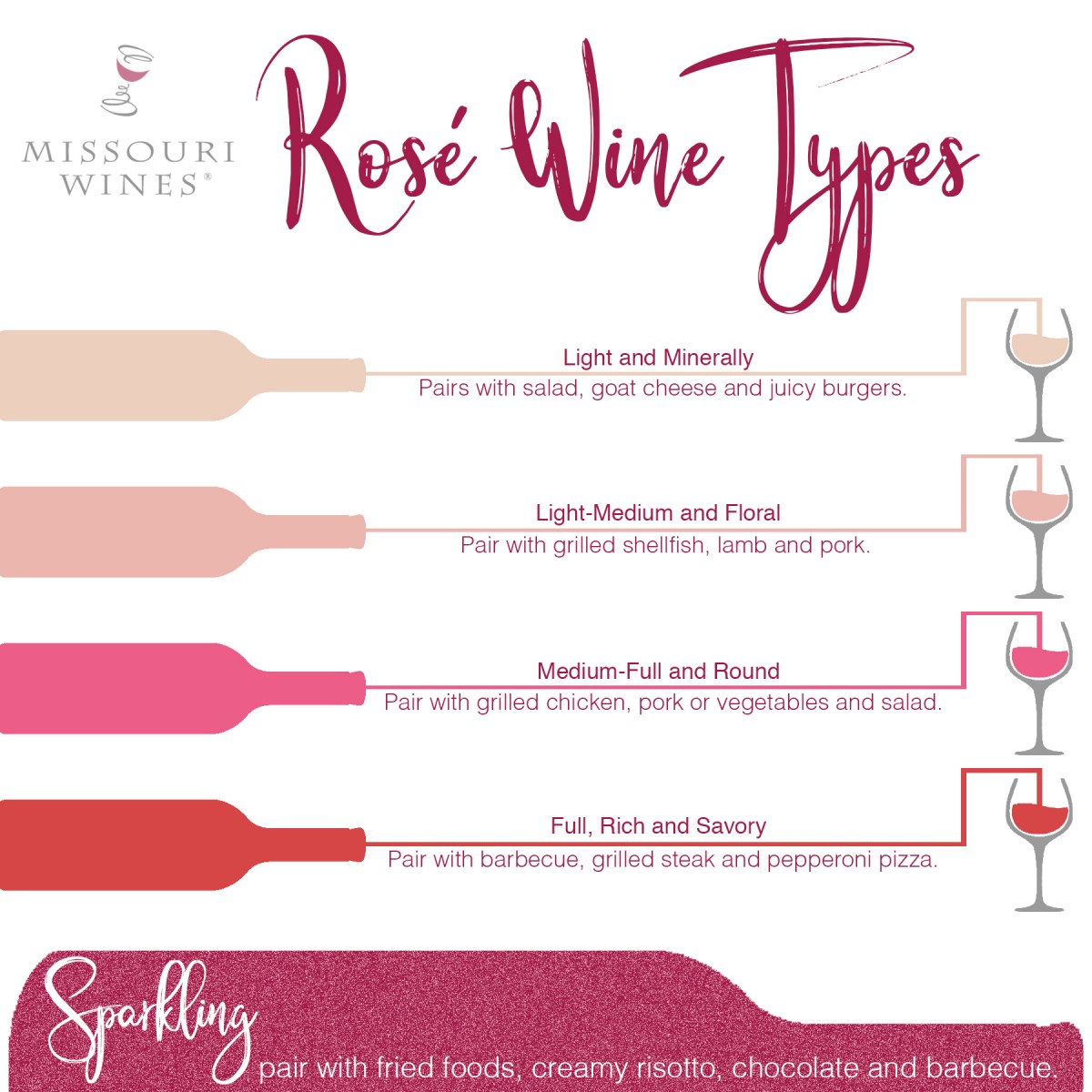 Use rosé to make your very own Quarantini or Signature Sangria.
Whether you're grabbing a Missouri rosé to enjoy on its own or mixing it into a delicious cocktail, we're sure you will find one to add to your favorites list.