2019 MO Wine Competition Results: Meet This Year's Best-of-the-Best
July 24, 2019
Printer Friendly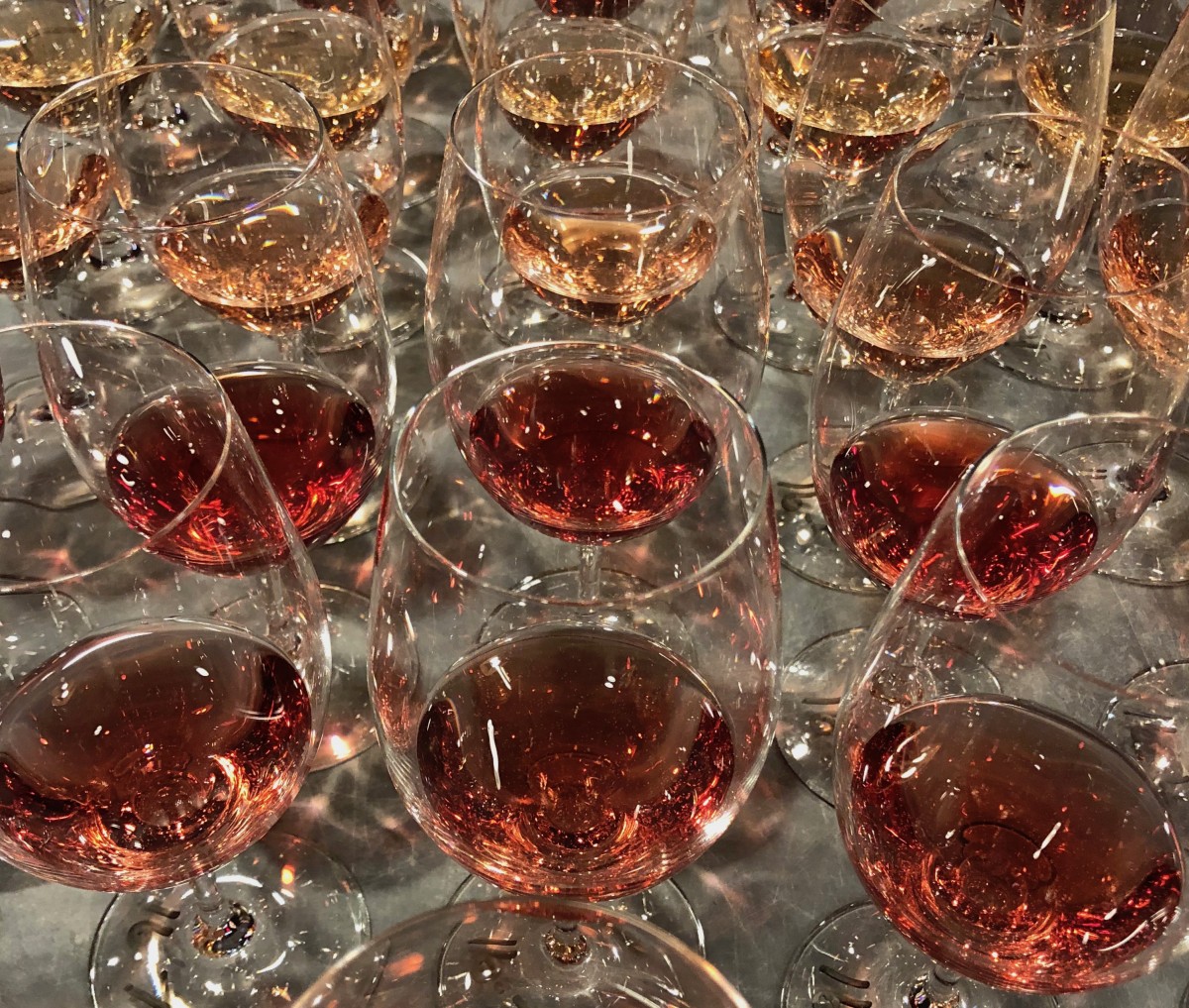 We are pleased to announce that the results are in from the 2019 Missouri Wine Competition! For more than 30 years, this annual competition has honored the highest quality wines made in the state. More than 280 wines from 32 different Missouri wineries were entered, but which ones soared to the top?
An acclaimed panel of 10 judges, comprised of wine experts and industry professionals, spent two days swirling, smelling and tasting all the wines entered. After all wines are scored, the entries that receive gold medals go head-to-head for the honor of being named "Best of Class." Those that make it to this top tier battle for the highest award - the Governor's Cup.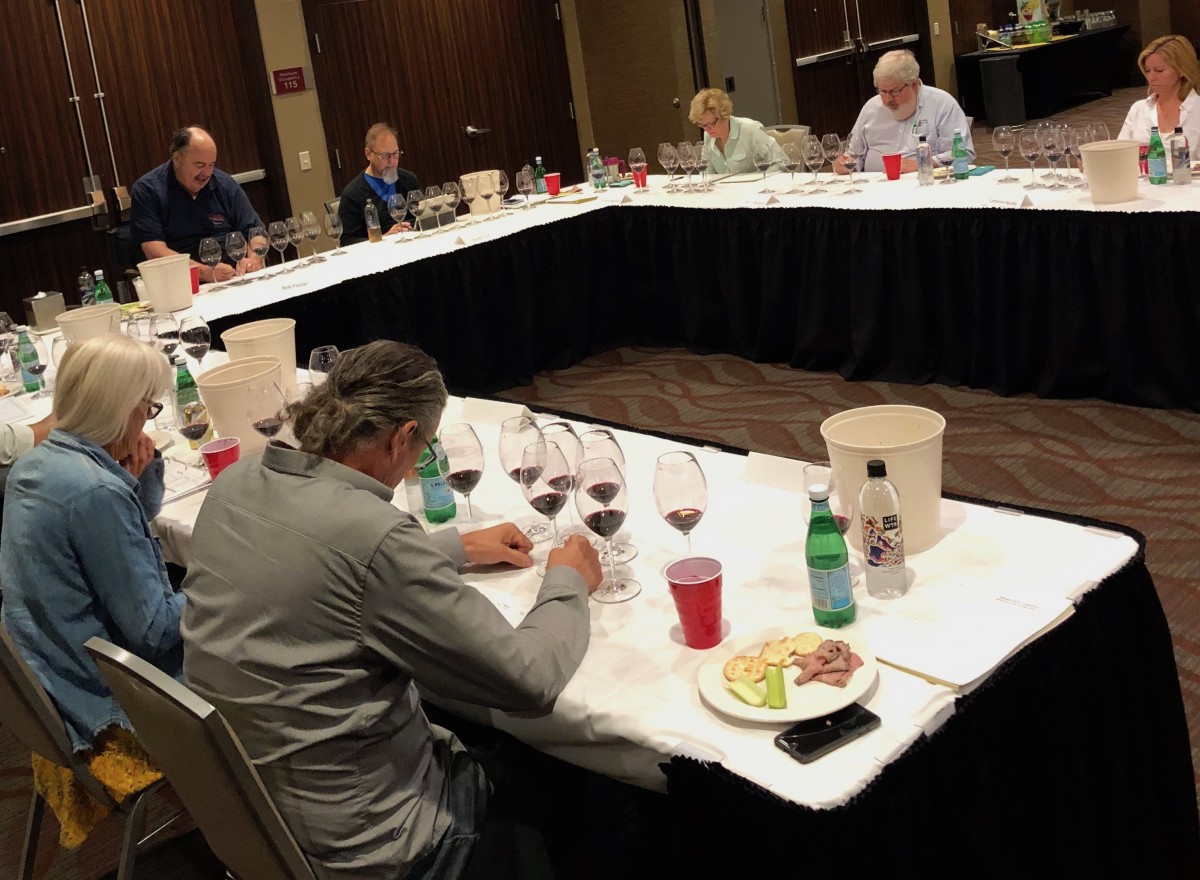 Join us in congratulating this year's Best of Class winners:
Dry Red Wine: Stone Hill Winery – 2017 Chambourcin
Semi-Dry Red Wine: Noboleis Vineyards – 2018 Syncopation Jam Session
Sweet Red Wine: Dale Hollow Winery – 2018 Concord
Dry Rosé Wine: Montelle Winery – La Rosee Missouri
Semi-Dry Rosé Wine: Defiance Ridge Vineyards – Femme Osage Rosé
Sweet Rosé Wine: Les Bourgeois Vineyards – Pink Fox
Fruit Wine: Stone Hill Winery – Peach
Sparkling Wine: Stone Hill Winery – Brut Rosé
Dry White Wine: Adam Puchta Winery – Dry Vignoles
Semi-Dry White Wine: St. James Winery – 2017 Dry Vignoles
Sweet White Wine: Stone Hill Winery – Moscato
Late Harvest/Ice Wine: Montelle Winery – 2018 Vidal Blanc Icewine
Dessert/Fortified Wine: Adam Puchta Winery – Signature Port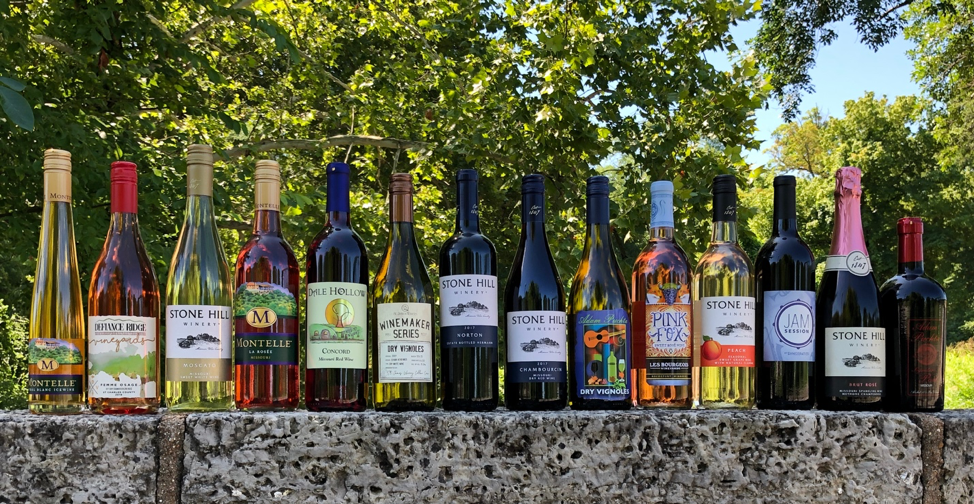 The winner of the coveted Governor's Cup for 2019 is Stone Hill Winery's 2017 Chambourcin, a dry red wine that blew the judges away. The C.V. Riley Award for the best Norton went to Stone Hill Winery for their 2017 Norton. This is a special recognition honoring the official state grape and the history of winemaking in Missouri and is named after Missouri's first state entomologist.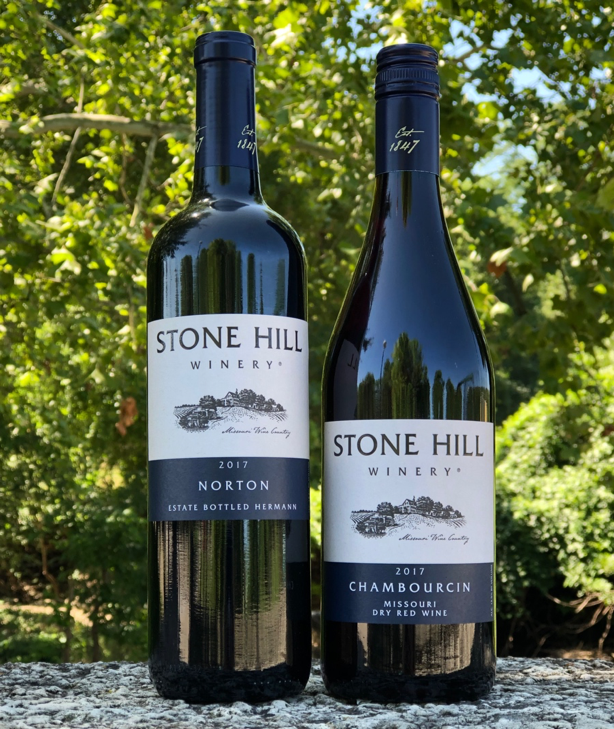 In addition to Best of Class, C. V. Riley Award and Governor's Cup honors, 87% of all the wines entered into the 2019 Missouri Wine Competition took home a medal.
The breakdown:
48 Gold Medals
110 Silver Medals
89 Bronze Medals
A devoted group of volunteers we call "The Flight Crew" helped ensure that this year's two-day wine competition ran smoothly. We can't thank them enough for all their hard work.
You can find the complete list of this year's award-winning wines here.