"Through the Glass" photo contest finalists
November 09, 2021
Printer Friendly
Missouri Wine's inaugural photo contest is now closed for entries. A special judging panel narrowed down submitted photos to the top 6 – now it is time to vote! The photo contest finalists are listed below in no particular order. Vote for your favorites on our Instagram and Facebook pages @MissouriWines and earn points for your favorite photos. Points earned by voting are tallied as follows:
Facebook voting procedure: Top 6 photos will be shared in one album. Share = 3 points, comment = 2 points, like = 1 point.
Instagram voting procedure: Top 6 photos will be shared to feed individually. Like = 1 point Comment = 2 points
Voting is open from November 15-19 - stay tuned to vote!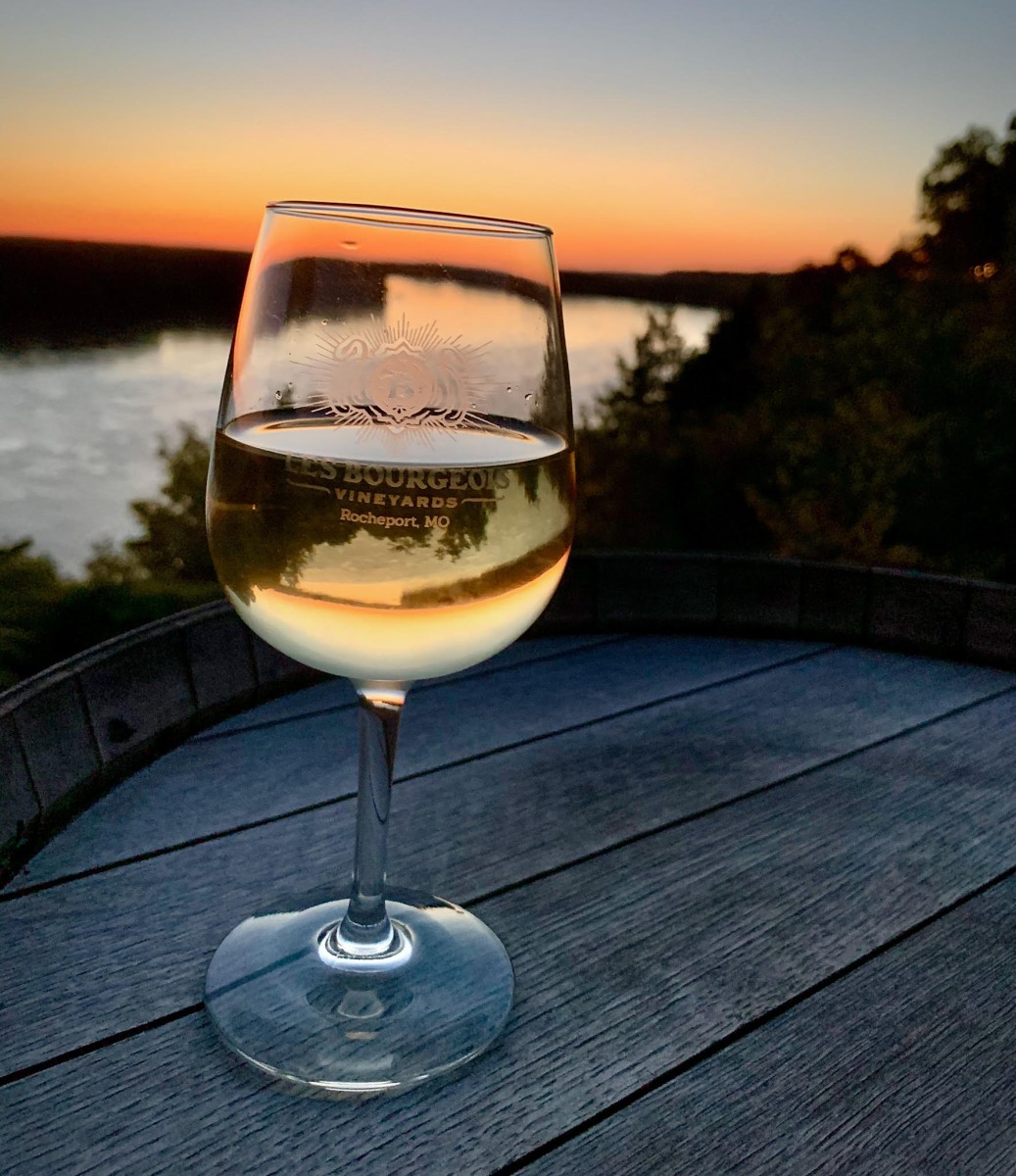 Chardonel at Sunset by Cheryl Baker 
Pictured is a glass of Les Bourgeois Chardonel, taken on an oak barrel overlooking a beautiful sunset on the Missouri river in Rocheport.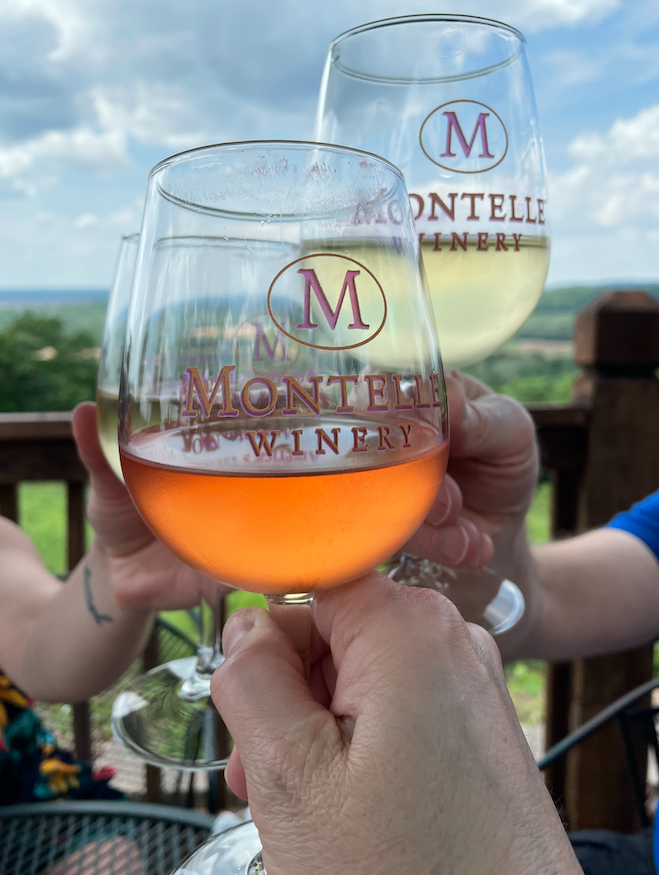 Cheers to 32 years! by Ann Marie Bartak
Celebrating our oldest daughter's birthday in Augusta - favorite tradition since she turned 21.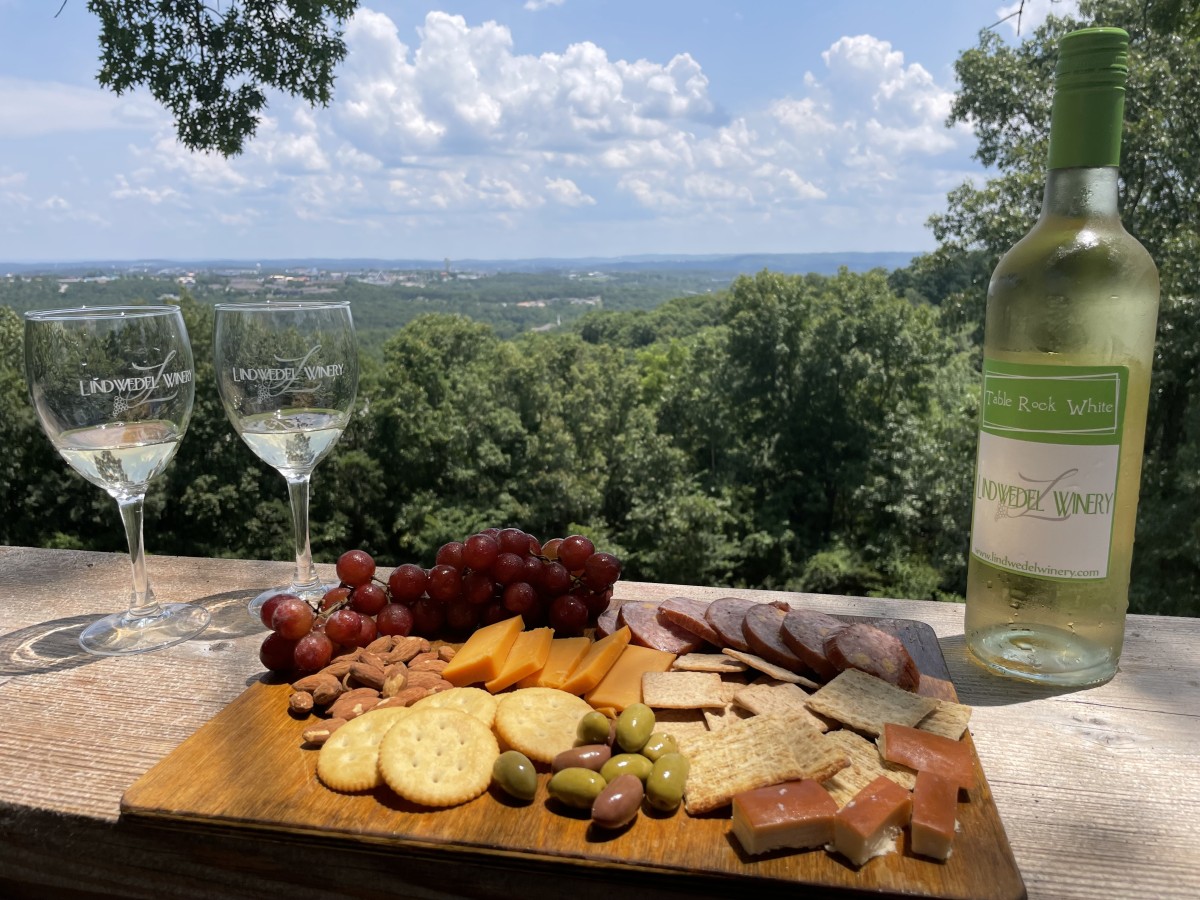 Crisp Table Rock White by Jeff Madden
We met up with friends to celebrate our birthdays in Branson. After I set up our charcuterie board and filled the glasses, I had to take a photo. The lighting was perfect. You can even see a small amount of dew on the cold grapes. The six of us enjoyed wine and the view. I'm just a guy with an iPhone who likes to drink Missouri wines.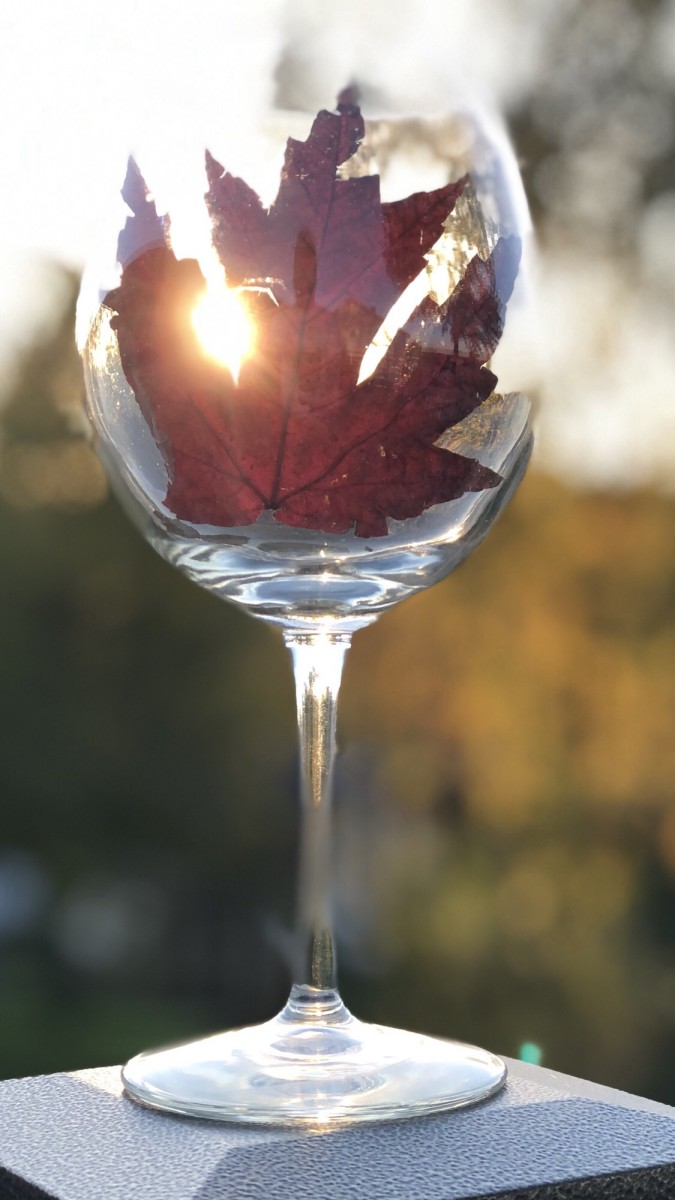 Falling into MO Wine Country by Scott Rombach
While anytime is great to visit a Missouri winery, the fall is amazing! With the cooler weather, fall colors and fire pits, its perfect to sit back, relax and enjoy a sunset in Hermann.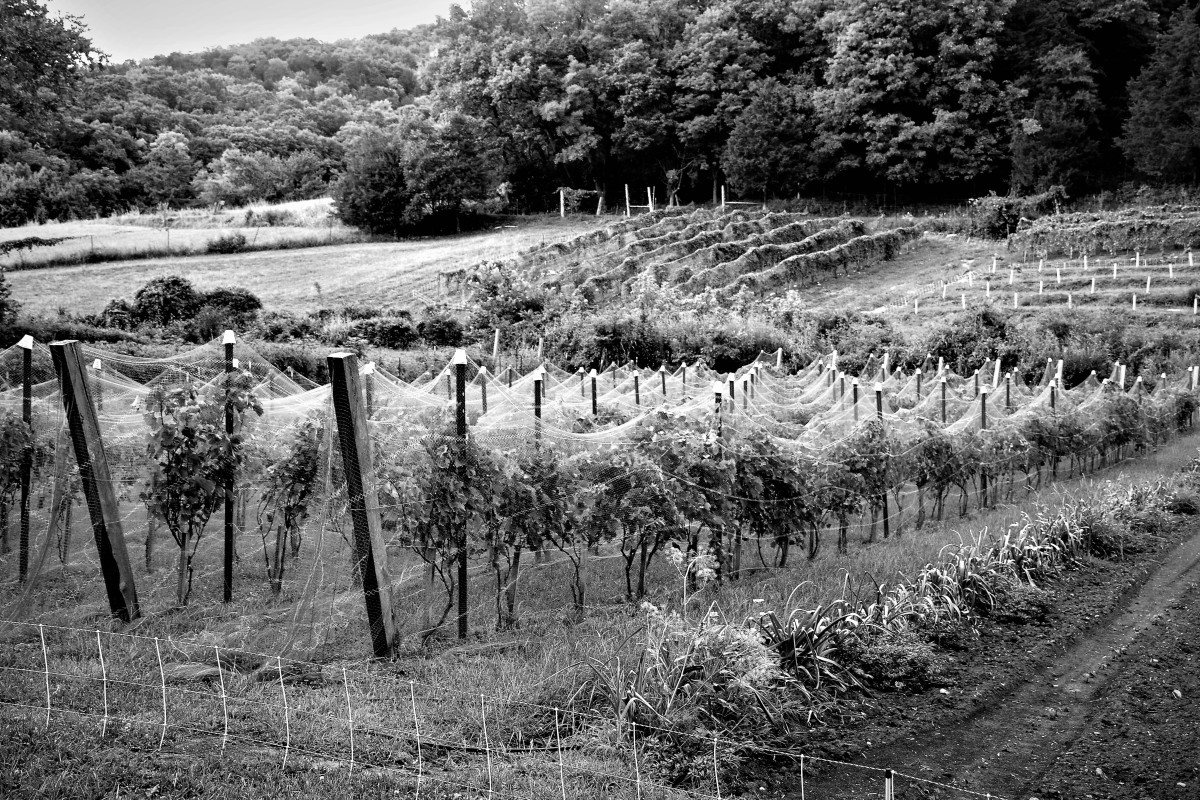 Safety Nets by Julie Brown Patton
Natural/organix wines grown differently through sustainable farming of this winery in Eureka.
Sunset over Chambourcin by Grace Belew
The sunset peeks through the Chambourcin vines at Beckmeyer Farms in Hartsburg.
Remember to vote on Facebook and Instagram by following @missouriwines!